Homekey Mortgages
leading mortgage brokerage firm
offering seamless solutions
for all of your mortgage needs
About Us
Request Call Back
Helping find mortgage solutions to save you time and money
Get Your
Residential or Commercial

 Mortgage Approved.

Whether you're looking at buying a new home, investment property or refinance an existing property, you're in good hands. In fact, from shopping around and negotiating right through closing we work for you, not the lenders. At Homekey Mortgages Inc., You will experience:

Customer Oriented Services
Highly Qualified and Experienced Mortgage Staff
Efficiency Through Flexibility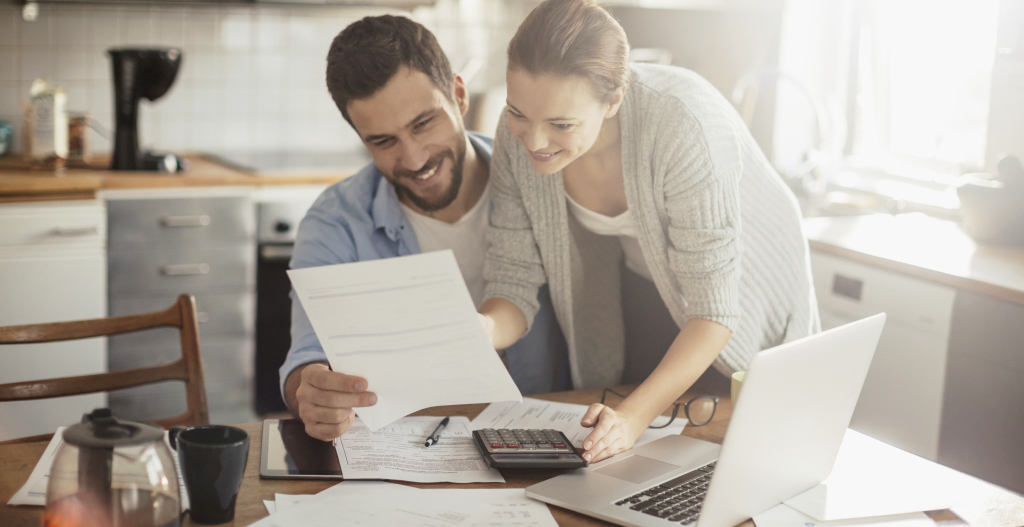 Purchases
Whether you are looking to buy your first home or your hundredth, your Homekey Mortgage Expert …
Refinance
Are you looking to refinance your property to access some of the equity you have built up over the years? Maybe…
Second Mortgage
Second mortgages are a great option if you're starting a new project or wanting to get back…
Renewal
The best time to start looking at renewing your existing mortgage is 120 days before your maturity date. If your…
Construction Financing
With the housing boom in the Lower Mainland and Fraser Valley showing no signs …
Securing Line of Credit
Whether you are financing your upcoming great occasion or seeking capital for…
Commercial Mortgage
Commercial mortgages are different from residential mortgages in a number of ways.
Alternative Lending
If big banks turned you down, we have access to a variety of alternate lenders …
Mortgage Blog & Resources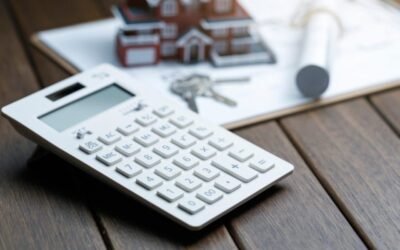 TYPES OF MORTGAGES Closes mortgages Closed mortgages generally have prepayment options of up to 20% of the original mortgage amount. If you decide to pay out, renegotiate or refinance before the end of the term of a closed mortgage, prepayment costs will be applied....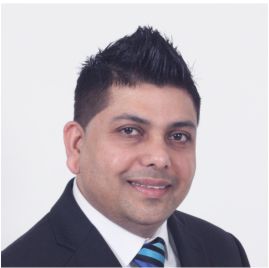 Satnam Saroya
Mortgage Consultant
Satnam Saroya is the Mortgage Planner and owner of Homekey Mortgages Inc. He has more than 15+ years of experience in mortgage industry and helped a number of clients in getting their dream homes.
Ph: 604-760-9172
email: [email protected]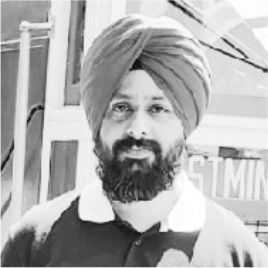 Narinder Binepal
Office Manager and mortgage planner
Satnam at Homekey Mortgages helped us secure the best rate for our mortgage, including a cash back deal from the bank and the brokerage. I had lots of questions and Satnam took the time to answer them all. We're very happy with Homekey Mortgages.
Ramneek Sidhu, Surrey BC
Homekey Mortgages Team was very helpful when I reached out to secure a better interest rate for our current mortgage. Mohinder was easy to work with and very responsive. I was also confident I was getting the best possible rate. We look forward to working with him again in the future.
Karan Singla, Chilliwack BC
Homekey Mortgages made our home purchase easy and stress free. The advisors were great to work with. We have already been recommending them to anyone We know that is purchasing a home.
Peter & Nancy, North Vancouver BC