In order to help you, our carefully selected experts can advise you in in the following areas: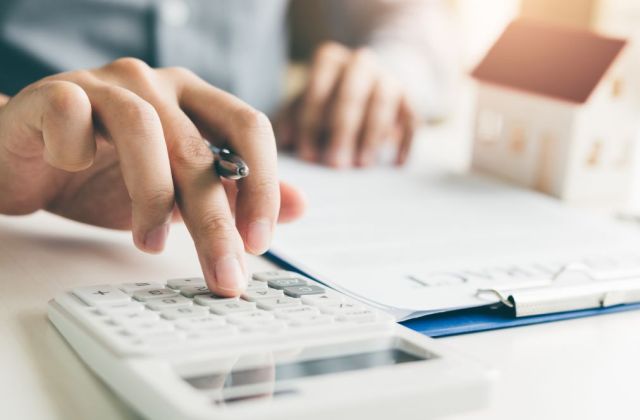 Purchase
Whether you are looking to buy your first home or your hundredth, your Homekey Mortgage Expert will make sure you feel comfortable throughout the entire process and get the mortgage product that best suits your individual needs. We work with all types of home buyers from first timers to investors with multiple properties. If you are looking to live in it, we can finance it.
Refinance
Are you looking to refinance your property to access some of the equity you have built up over the years? Maybe you want to consolidate some debts, start a new business, renovate your home, buy a vacation or investment property… regardless of the reason, Your Homekey Mortgage Expert will discuss all of your mortgage refinancing options with you and help you find the mortgage that suits your needs!
Second Mortgage
Second mortgages are a great option if you're starting a new project or wanting to get back on track. Our team of highly skilled lenders focuses on financing second mortgages to homeowners.
Renewal
The best time to start looking at renewing your existing mortgage is 120 days before your maturity date. If your existing lender has sent you a renewal offer in the mail or if they have called you on the phone, the first thing you should do is contact your Homekey Mortgage Expert for advice. Never just sign the bank's offer, there is ALWAYS room to negotiate. We are here to help you, so that you don't have to do the negotiations alone!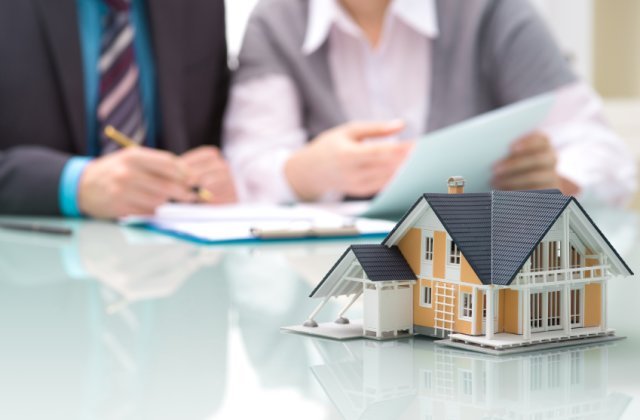 Construction Financing
With the housing boom in the Lower Mainland and Fraser Valley showing no signs of slowing down, we can secure your new development financing or renovation project financing quickly and efficiently.
Securing Line of Credit
Whether you are financing your upcoming great occasion or seeking capital for your business, we can provide you with a secured line of credit that gives you the freedom to plan for the future.
Commercial Mortgage
Commercial mortgages are different from residential mortgages in a number of ways. Homekey Mortgages experts can secure commercial mortgage with maximum ltv and at great rates.
Alternative Lending
If big banks turned you down, we have access to a variety of alternate lenders such as B-lenders and private lenders.